Coaching & Training Services
Leverage my 20+ years of experience in working with best-in-class enterprise level technology organizations and supercharge the development of your organization's agile capabilities. Don't let the tyranny of right how, get in the way of boosting your organizations ability to communicate effectively, collaborate with ease, and swarm around solving complex problems.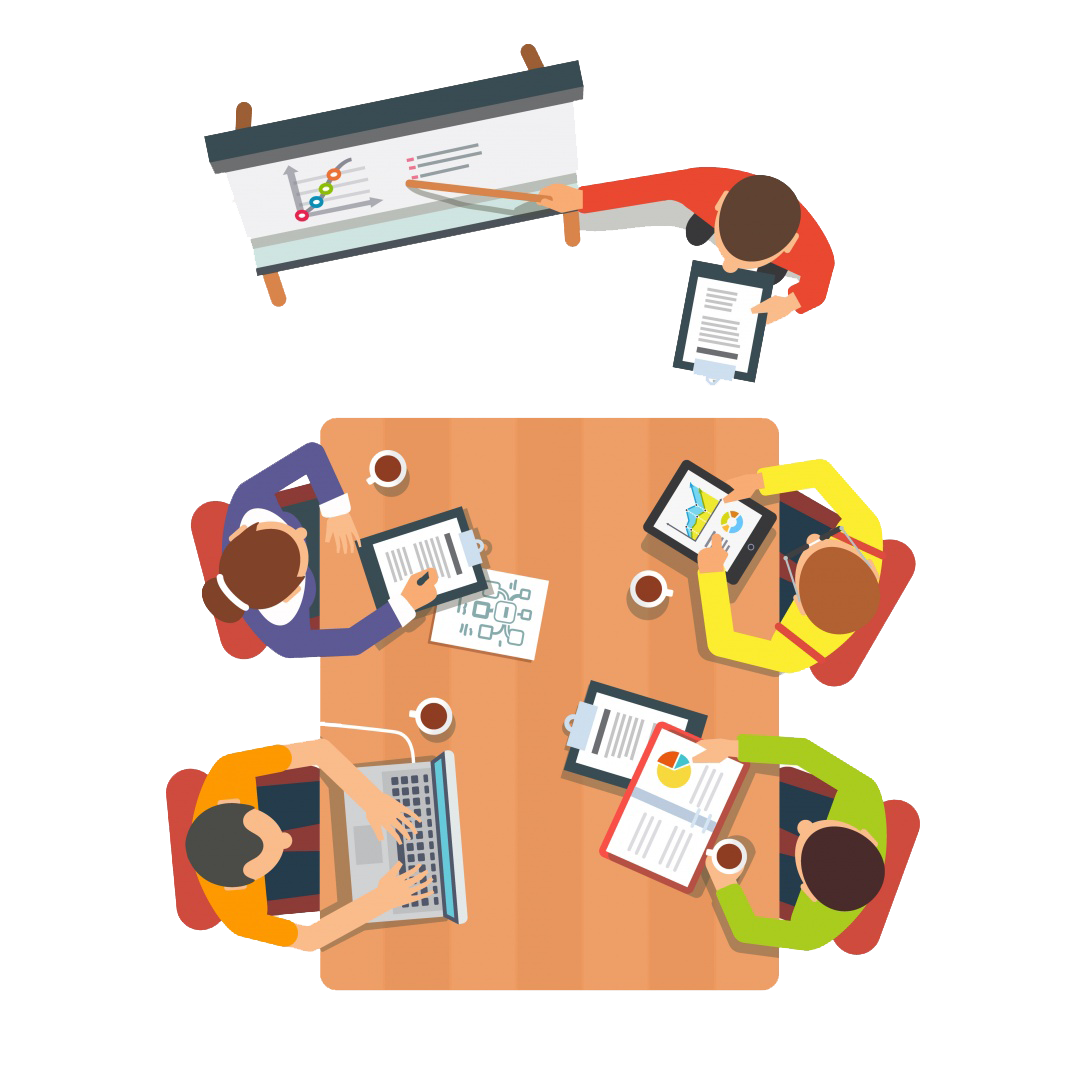 FACILITATED AGILE PROBLEM SOLVING WORKSHOPS & RETROSPECTIVES
Agile teams can be keen to focus their energy on delivery, with less attention given to reflecting on their processes. This can lead to inefficiencies and frustrations across the team. Facilitated Agile Problem Solving workshops and retrospectives allow teams to address these issues collaboratively with a focus on continuous improvement of the process. These facilitated workshops are designed to facilitate a working group or an entire organization through retrospective exercises that identify positive outcomes and improvements, disruptive patterns, and follow up actions.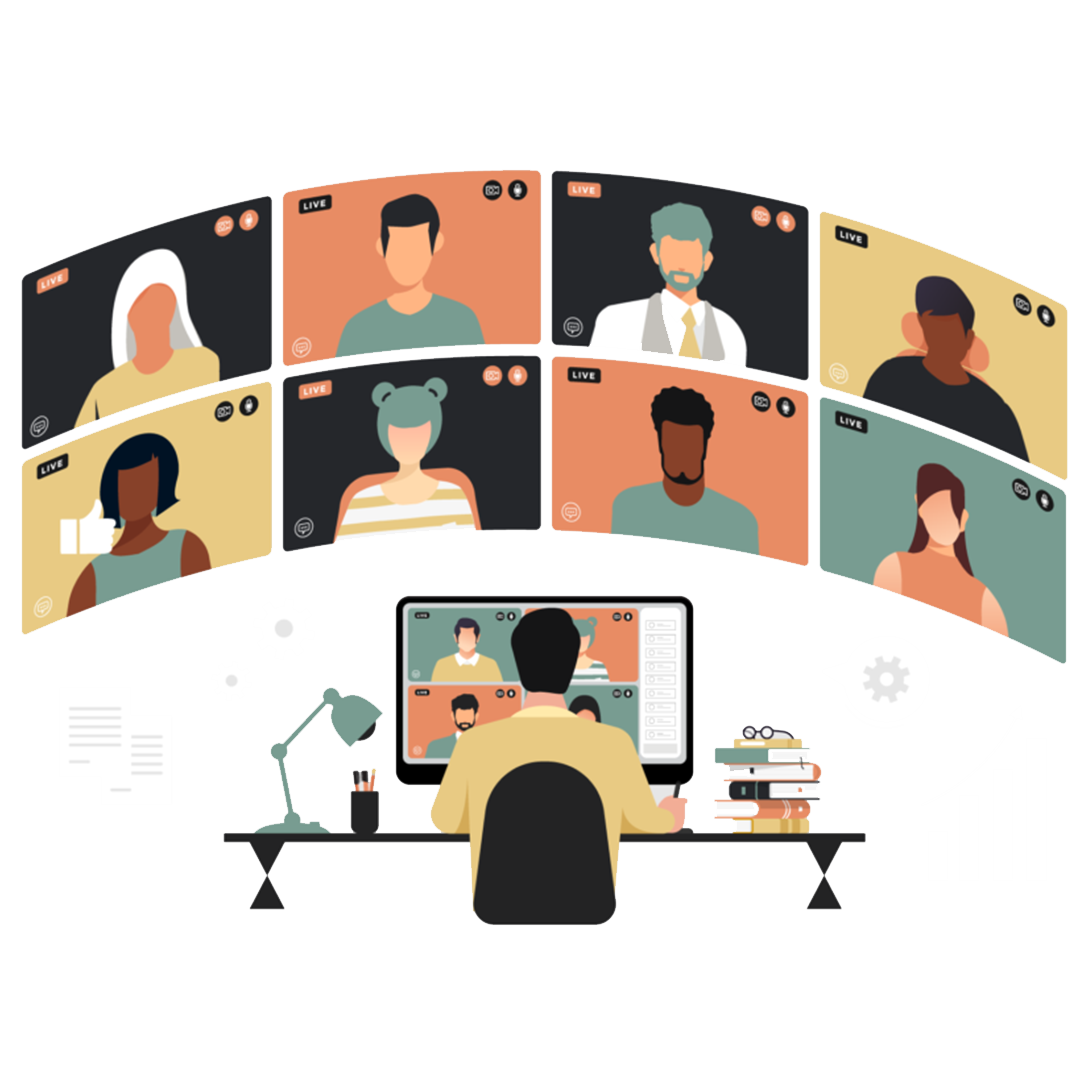 VIRTUAL AGILE STRATEGIC PLANNING EVENT FACILITATION
Executing large group strategy planning sessions remotely can be challenging. Which features should you keep, and which ones should you change? How do you communicate your product vision to your teams effectively? You'll need some specialized techniques to ensure that your project runs smoothly from day one. As a veteran agile facilitator who's conducted planning activities with organizations in excess of 100 members, I know what it takes to plan remote logistics, organize and motivate stakeholders, and host a tremendously successful planning event.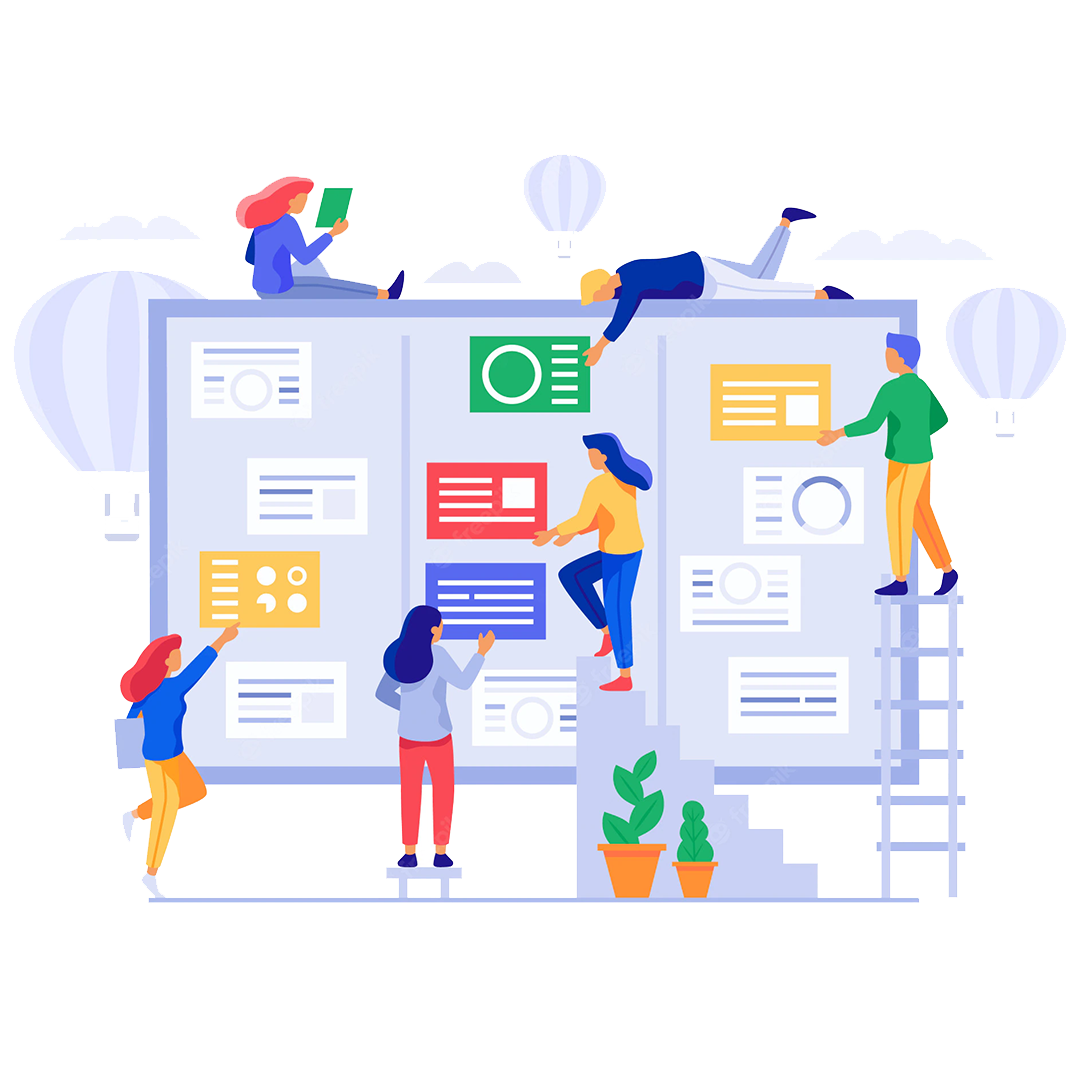 CERTIFIED AGILE & SCRUM TRAINING
As the world grows more competitive, client loyalty is something that is a thing of the past, which is why organizations need to mature capabilities that allow them to thrive in the digital age. Inefficiencies due to misalignment are unforgiving. With the numerous benefits brought to you by Agile, it is no surprise that many companies are sending their employees to develop agile competencies. After taking Agile training, participants will be able to understand and apply Agile in their daily work. Communication between employees will improve and your customers will be delighted.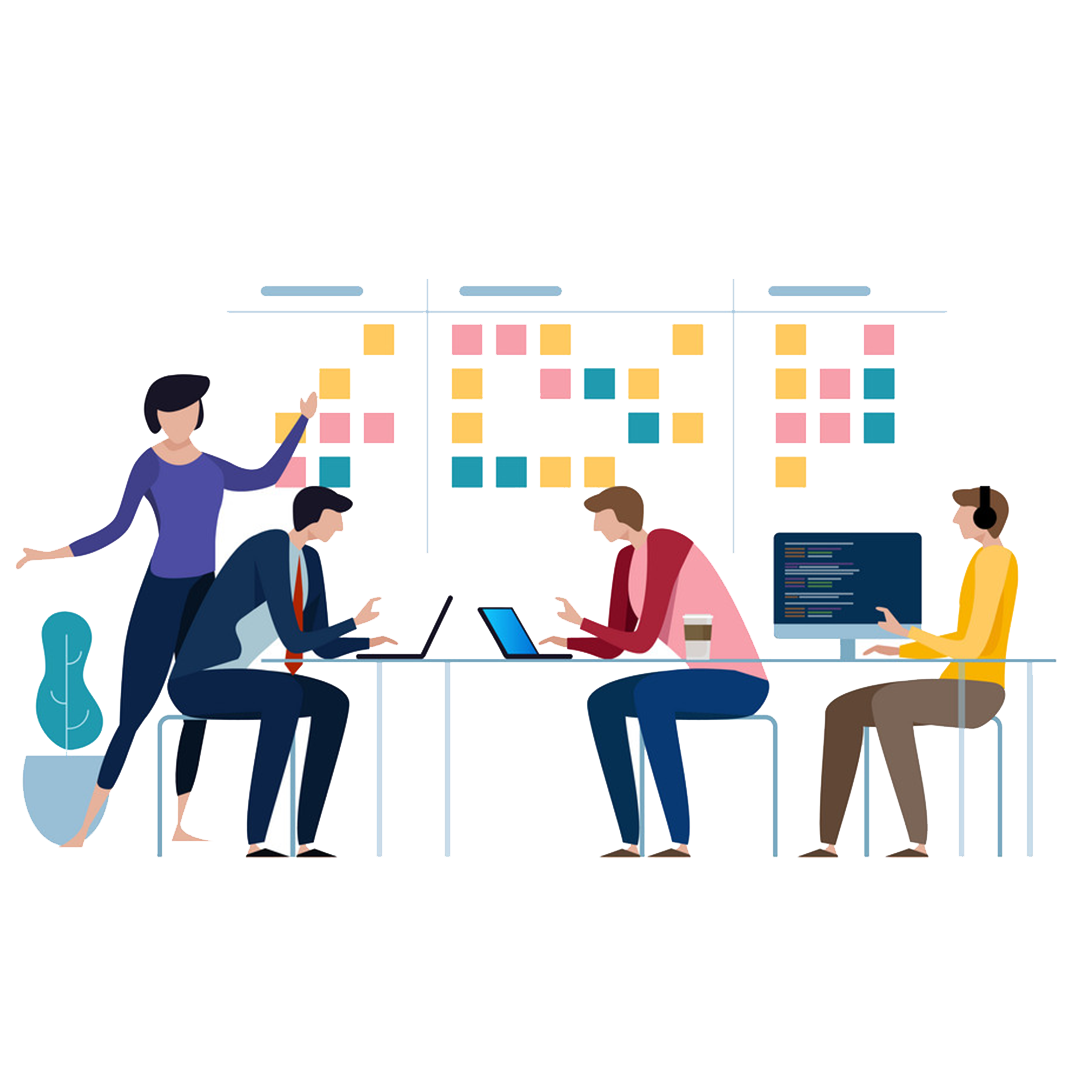 AGILE COMMUNITIES OF PRACTICE
One aspect of agile and scrum that most companies overlook is that agile is purely a mindset for how employees, collaborate together to incrementally mature and improve their ways of working. Establishing agile communities of practice is a great way to accelerate the maturity of your organization's agile capabilities. Combined with voluntary participation, CoPs provide knowledge workers with opportunities to experience autonomy, mastery, and purpose beyond their daily tasks within their delivery cycles, and enable them innovate better ways of collaboration.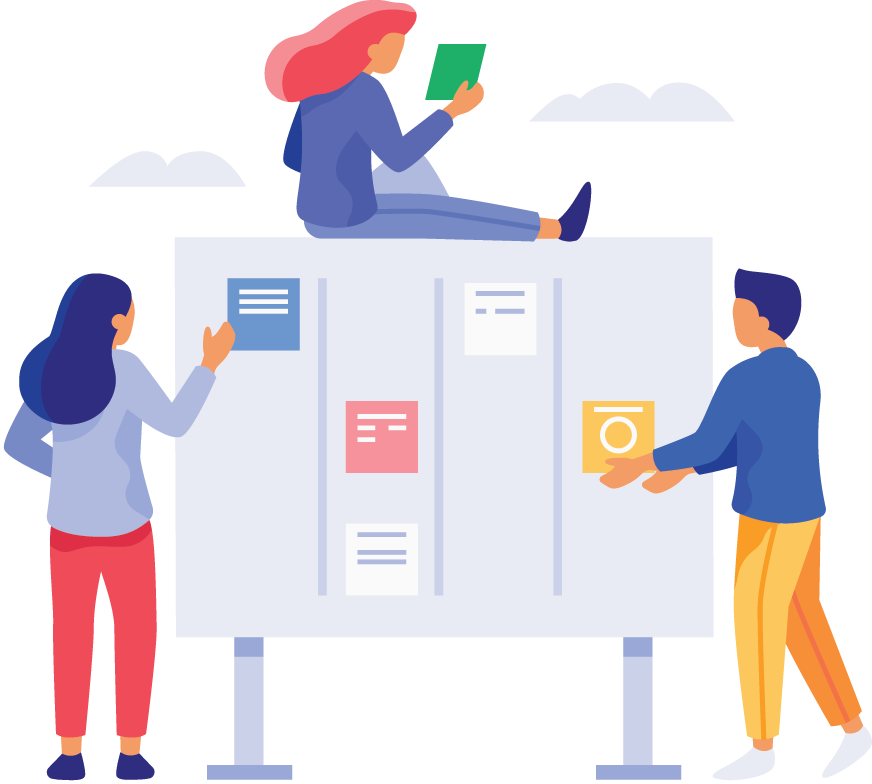 ONE-ON-ONE AGILE CAREER COACHING, AND MENTORING
On an almost weekly basis, I meet scrum masters who are unsure of how their career will evolve. Often times, they want to become agile coaches, but don't know where to begin. Well good news, a scrum master is actually an agile coach already! While agile coaches focus on a broader level of the enterprise agile transformation, scrum masters are coaches to their teams. The funny thing is that many times, agile coaches are loaded up with agile/scrum certifications, but forget to learn what it truly means to be a coach.
One of my favorite things to do is to mentor, and coach scrum master's on their personal agile journeys to mature into coaches.
If that's you, then don't hesitate to reach out!
One of my favorite things to do is to mentor, and coach scrum masters agile journeys to mature into scrum masters. If that's you, then don't hesitate to reach out!
Let's work together to accelerate your organization's agile capabilities!
I'm always open to learn more about my colleagues. Don't hesitate to reach out!